Our patients are like family, and
we love

our Peak Family!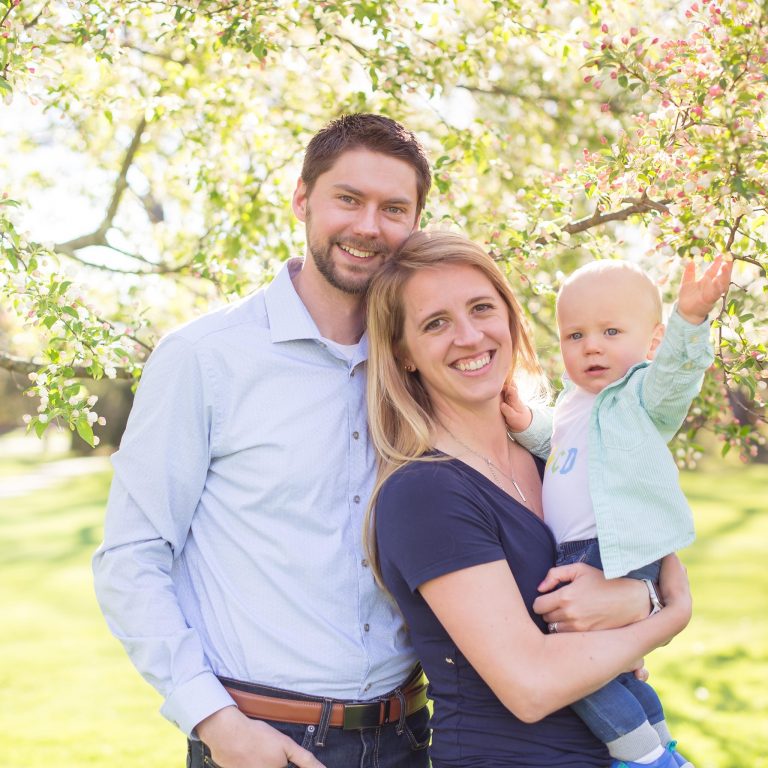 We love Dr. Hansen! We are very thankful for her approach to medicine, that she will sit and talk through all our options for care when our child needs something. She is professional, kind, very knowledgeable and down to earth.
I feel heard and I know my child is in good and quality care with her
.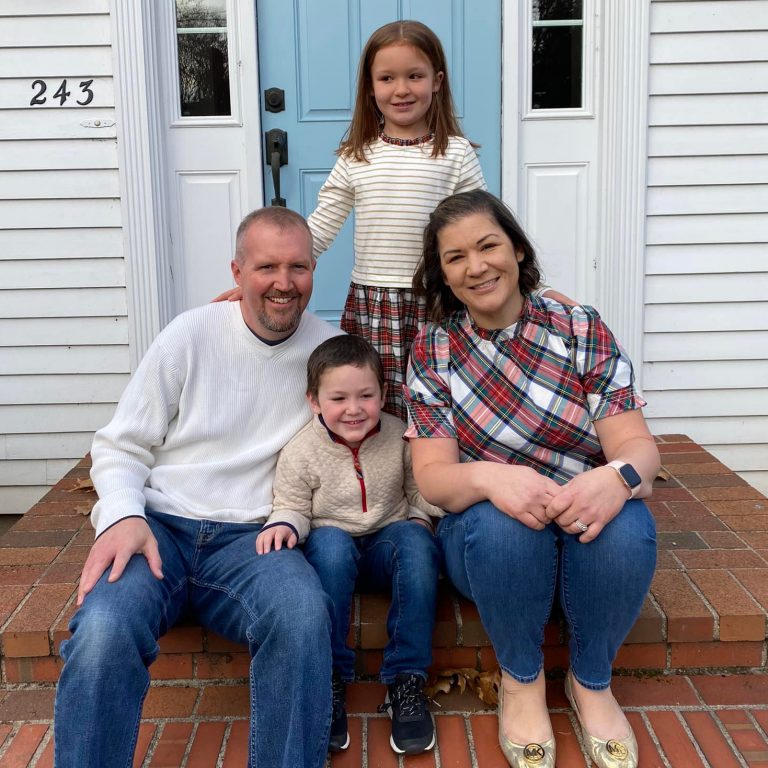 Dr. Hansen has been our pediatrician for six years now, and
we could not have chosen a better match for our family
. My husband and I are confident in her recommendations, and my kids absolutely love her, which is always a bonus!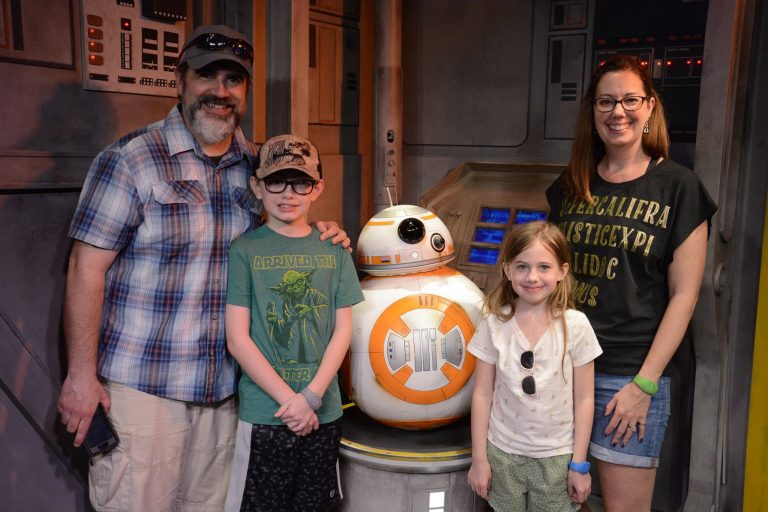 She connects with [our two children] and shows them kindness and respect. I have never felt unheard. I have never felt rushed. Her compassion for her patients is evident in all she does.
She is the calm every new parent needs
.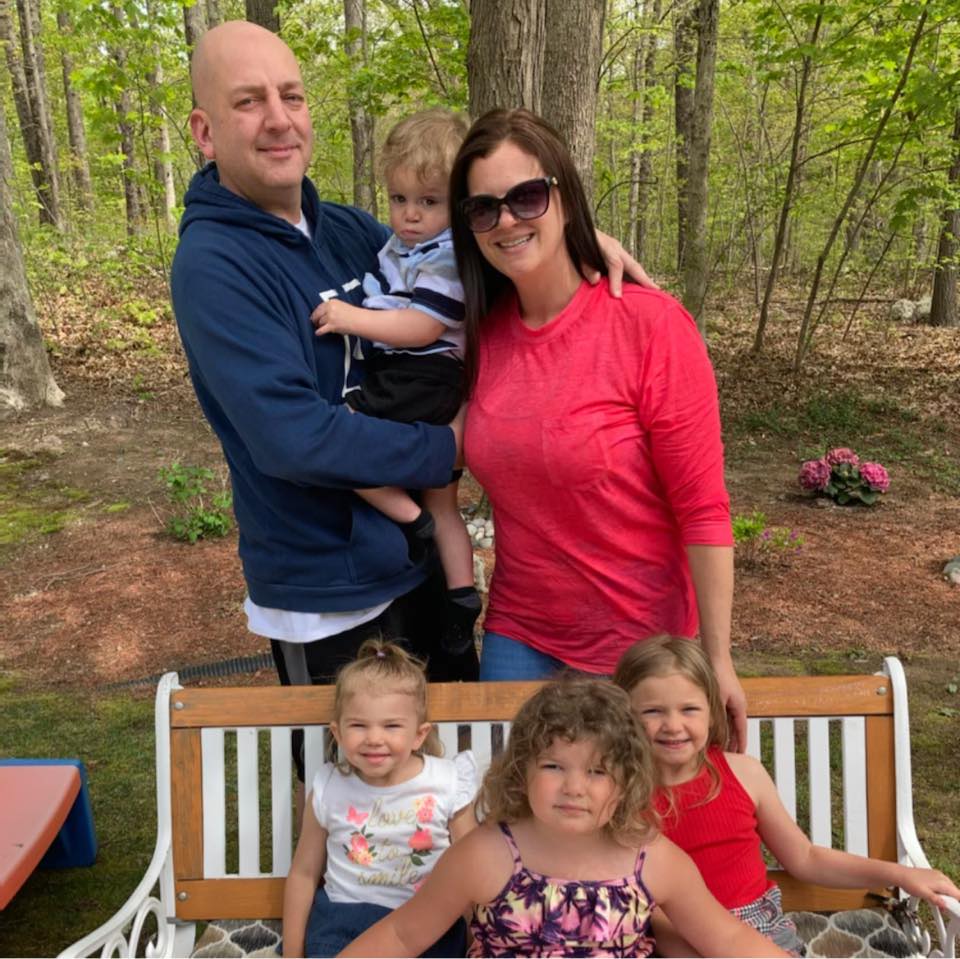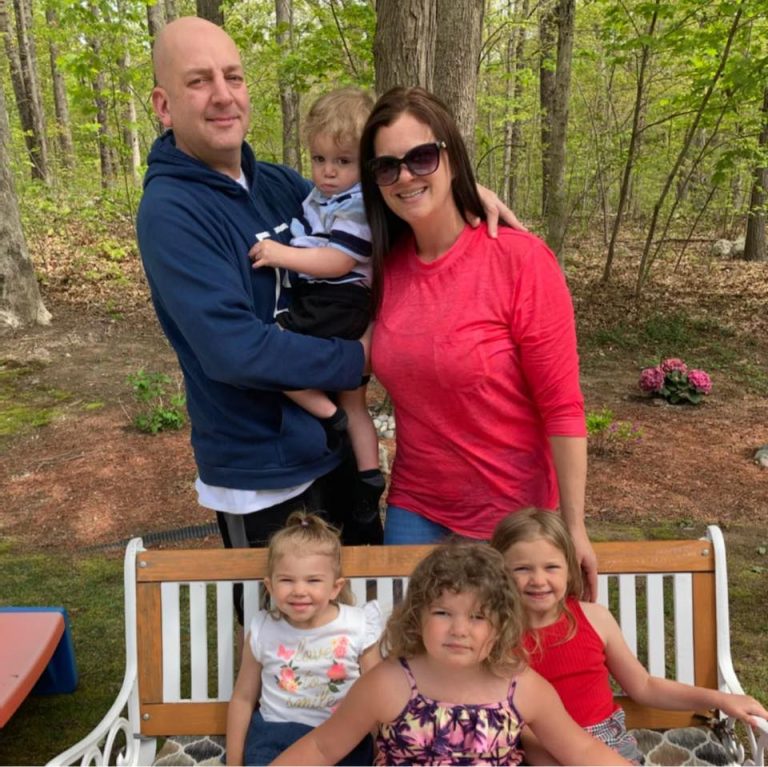 Dr. Hansen is
non-judgmental, easy to talk to, and gives real life practical answers
. Dr. Hansen takes the time to listen to our concerns, give a detailed evaluation, and end the visit with great feedback. We are never rushed out of the office.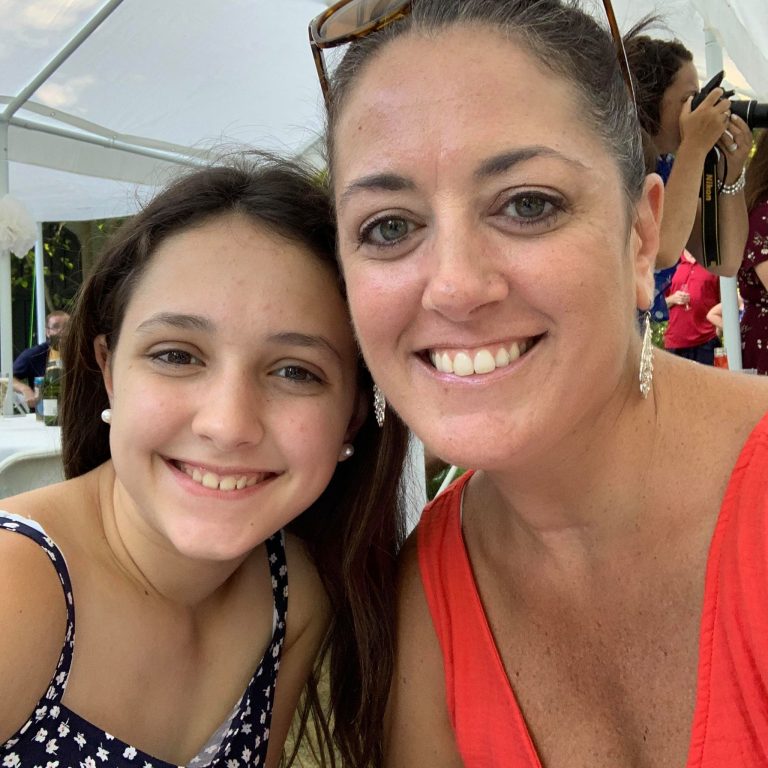 We have been a patient of Dr. Hansen's since 2008 and I can tell you we will never leave. She was there for the birth of my daughter and has been with us through every milestone since. She's sincere, she listens (to both child and parent), she's constantly learning and keeping up with the ever evolving medical community and I truly could not feel more comfortable knowing my daughter's health is in her hands!
She cares for her patients deeply and it shows!
119 reviews on
Only positive things to say about Dr. Hansen and her team. The office is beautiful, the front staff and medical team are all positive, caring, and incredibly responsive. They have an text communication system which has eliminated a lot of back and forth phone calls. The thing I'm most impressed with is how responsive they are after hours. Our son has had multiple seizures and a couple rough falls, Dr. Hansen has called us back personally within minutes of us contacting the office. I couldn't recommend Dr. Hansen and team any more. Best pediatric office and staff!
We have been with Dr. Hansen for 14 years now and she's the most incredible doctor with an amazing staff. I will never trust my kids with anyone else. We love her and everyone there!!
So happy we started coming to this practice as soon as our son was born! Everyone here is great- communication and care is excellent & efficient!
We followed Dr Katie Hansen over to her new practice. She is a great pedestrian & my daughter has seen her since birth. She is 12 year old now.
Nekesha Sullivan
2022-09-12
Our first visit we waited a little longer than expected. However, after meeting with Dr. Hanssen I get why we may have had to wait. She's thorough and gives the attention needed and ask questions and made us feel very welcome and important. She didn't rush through the appointment. I also love the fact, that we can communicate with the doctor after office hours through the portal. This was very important for me in selecting a pediatrician as with kids sometimes parents need to communicate with doctors and not search google for answers. Dr. Hanssen always responds in a reasonable manner. I'm really happy we found a doctor our daughter likes and the office space is beautiful and child friendly 😍
Great practice. Great doctor. She really cares about her patients. Very easy to get in touch with and has the ability to reassure with ease. So happy she was able to open her own practice. We are so thankful and absolutely love peak pediatrics!!
A well run clinic. The support staff and nurses have always been kind. Dr. Hansen and her associates have taken great care of our baby. So happy to have such a clean, updated and beautiful clinic with conscientious care for our daughter. Our daughter has had some complex medical needs and Dr. Hansen has helped us with referral for these needs beyond her regular primary care.
Bright, cheerful space and phenomenal doctors and staff. We love it!
Partner with a pediatrician
Who cares about your child's overall well-being.