Paying your bills online is a breeze with our website! Just make sure to have your account number handy. You can also pay from your patient portal account.
With Peak Pay, our credit card on-file program, you'll have peace of mind knowing your payments are handled quickly and securely, with no late fees.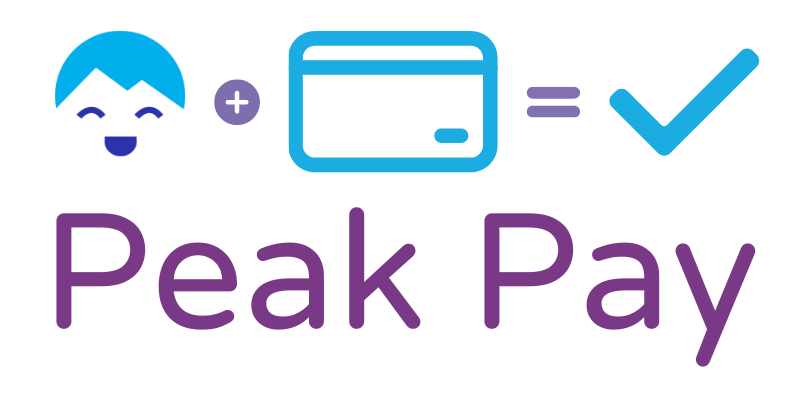 Simplify your payments with Peak Pay! No more stress with copays or balances due. Sign up for our hassle-free and secure auto-pay system and save time, no more annoying billing fees, and goodbye to awkward phone conversations reading your credit card number at check-in. Make your life easier with Peak Pay today!
And Peak Pay is good for the environment too. We're all about reducing paper usage; with digital payments, you're helping us achieve this goal.