Discover the
Peak difference

that sets us apart.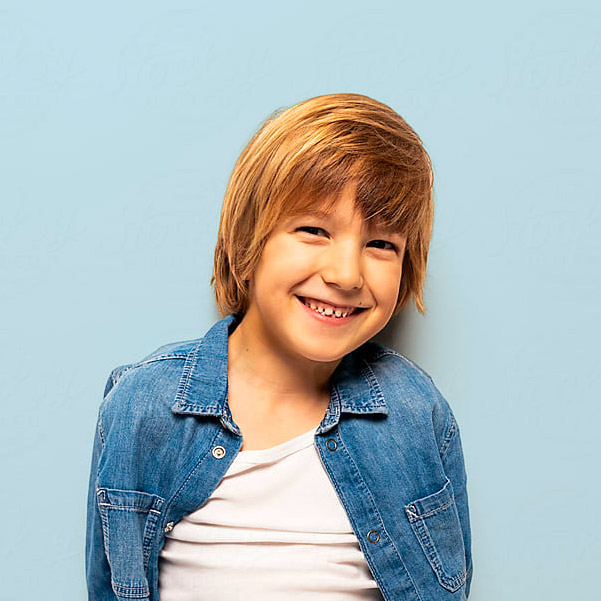 We partner with families and our community to promote lifelong wellness and raise confident, healthy children. We value diversity and strive to meet families where they are, with compassion and without judgment, and to give them a true voice in their medical care.
Peak Pediatric Care is a true labor of love and a family-run affair.
Led by pediatrician Katie Hansen and Office Manager Adam Hansen, our team of trusted professionals is dedicated to providing the highest quality care. Our experienced team strives to make every family feel heard and comfortable, always putting the health and happiness of your child first.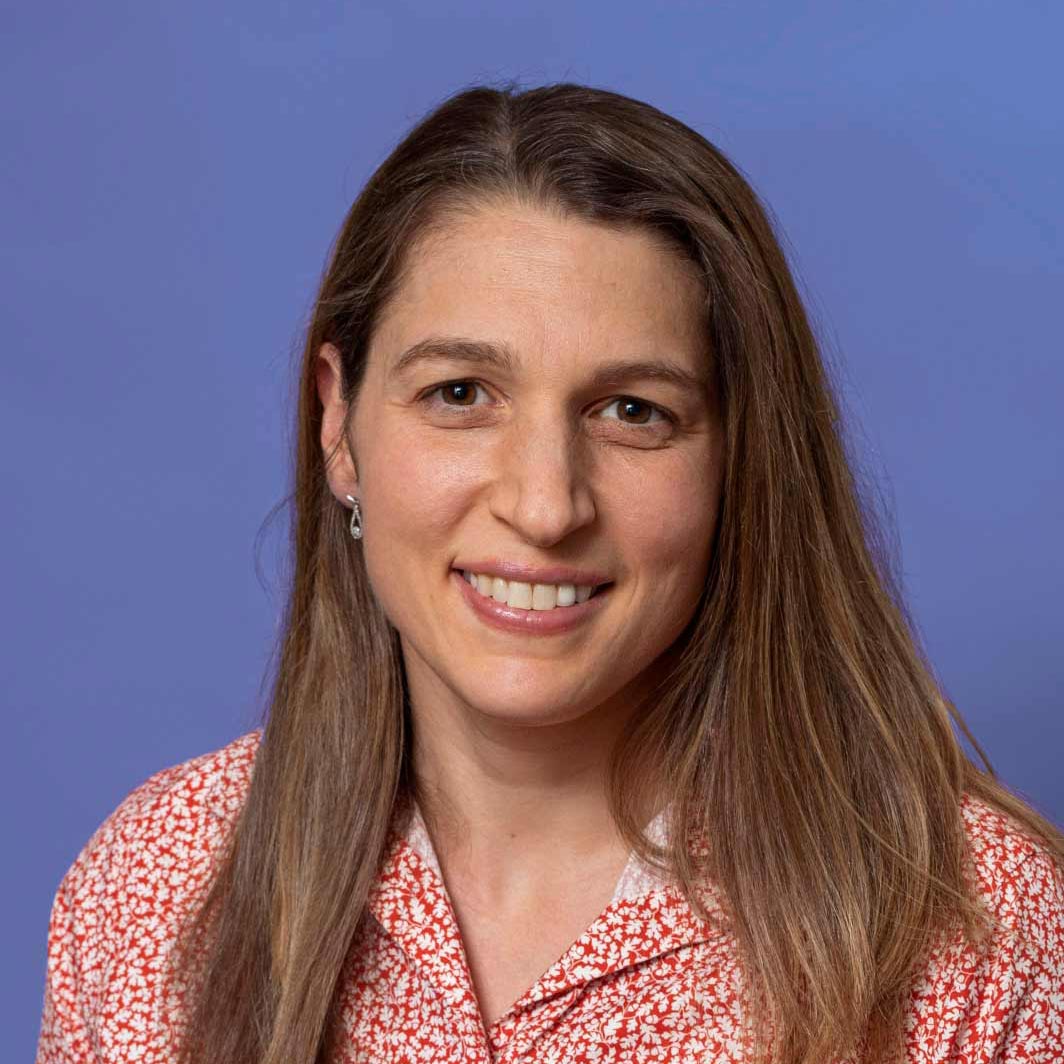 Dr. Hansen knows that each patient is unique, and that's why she takes a personalized approach to care. She considers all the factors that impact a child's health, including their mind, body, lifestyle, and community. And, whenever possible, she likes to use natural, evidence-based options that are gentle on the body.
She's got the training to back it up too, with a degree from Wellesley College and UConn School of Medicine, residency at Brown University/Hasbro Children's Hospital, and a fellowship in Integrative Medicine at the University of Arizona Andrew Weil Center in 2022. So, you can trust that your child is in good hands with Dr. Hansen.
When she's not saving the day at work, you can find her running, snapping pics, exploring the world, or whipping up some cake (and yes, eating it too). And, she's got a super support crew at home – her husband Adam (office manager extraordinaire) and their two boys, who love helping out and passing out stickers at Peak.
So, get ready to meet the whole gang!"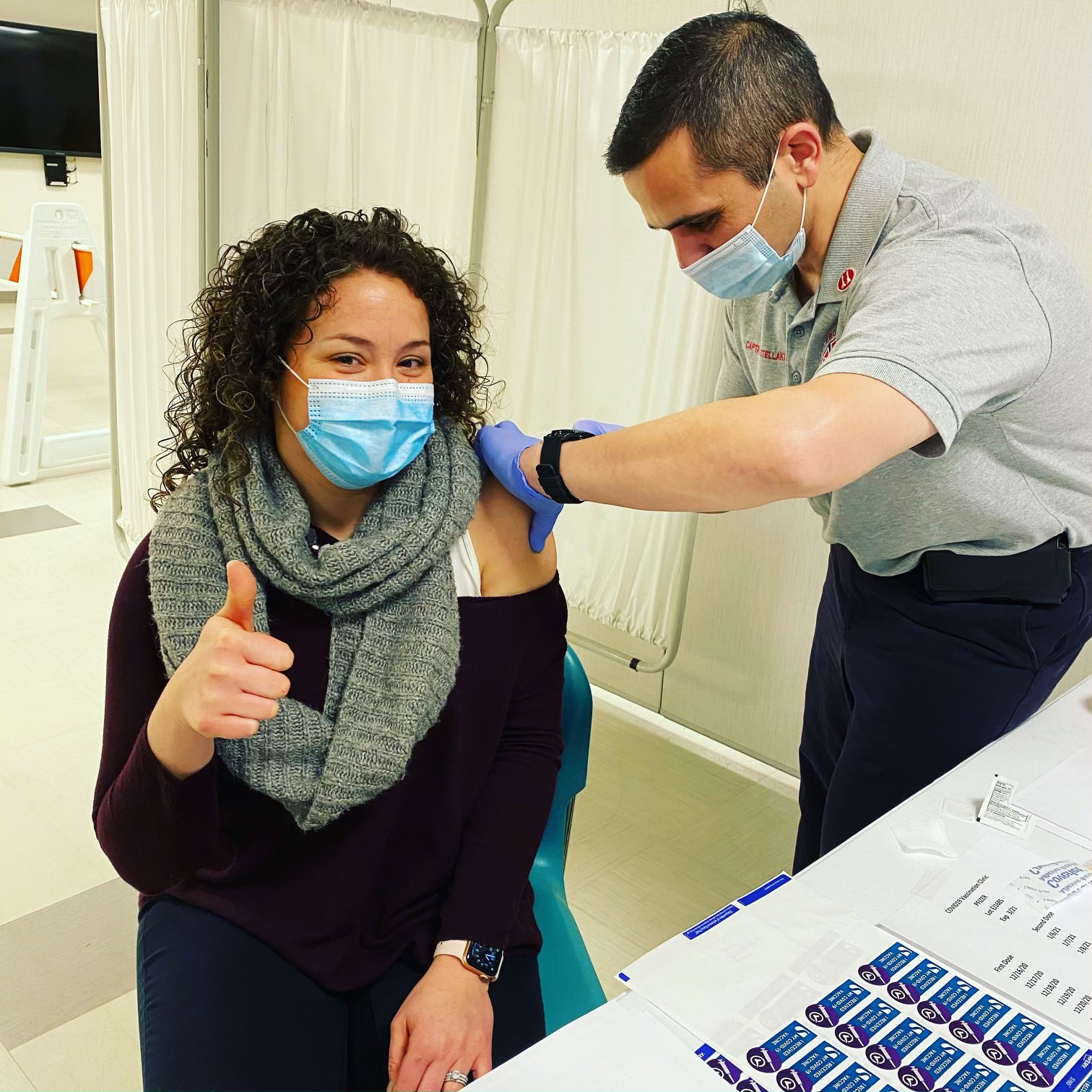 Amy has been practicing in the Attleboro community for more than 16 years, and partnered with Dr. Hansen for more than a decade at Sturdy Pediatrics before joining the Peak family. With deep knowledge and a calm joy that puts her patients at ease, many families have grown to consider Amy as one of their own. She has a particular interest in lactation and supporting all mothers in the initial stages of parenting.
Amy and her husband are raising two young boys, and love to travel—their honeymoon took them all the way to New Zealand! When she's in town, Amy enjoys practicing yoga and finding ways to help her family pursue a healthy lifestyle in the midst of the joy—and chaos—of early parenthood.
Dr. Germain retired after 30 years at Sturdy Pediatrics, but isn't too worried about getting bored: Helping out as needed at Peak Pediatric Care keeps him connected to the patient work he loves. He brings decades of experience and knowledge to the Peak family.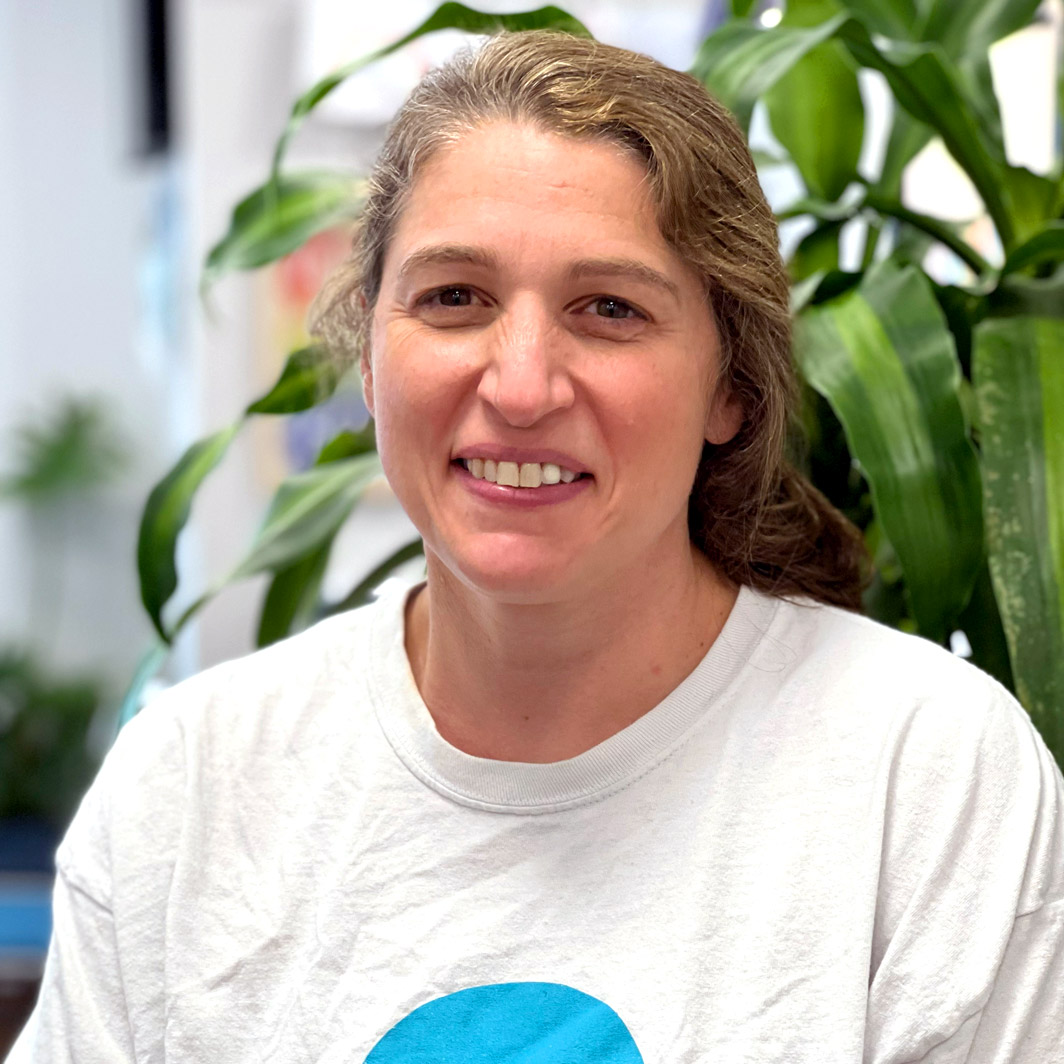 Dr. Katie Hansen is more than just your average pediatrician, she's a jack of all trades! When she's not taking care of her patients, she's lacing up her running shoes and hitting the pavement, whipping up creative and delicious cakes, or planning her next adventure to Disney.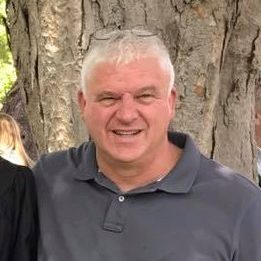 Dr. Germain put his well-deserved retirement on hold to help Dr. Hansen bring Peak Pediatric Care to life. And let's not forget his loud laugh that can be heard throughout the office, or his love for cranking up the A/C in the dead of winter! 🥶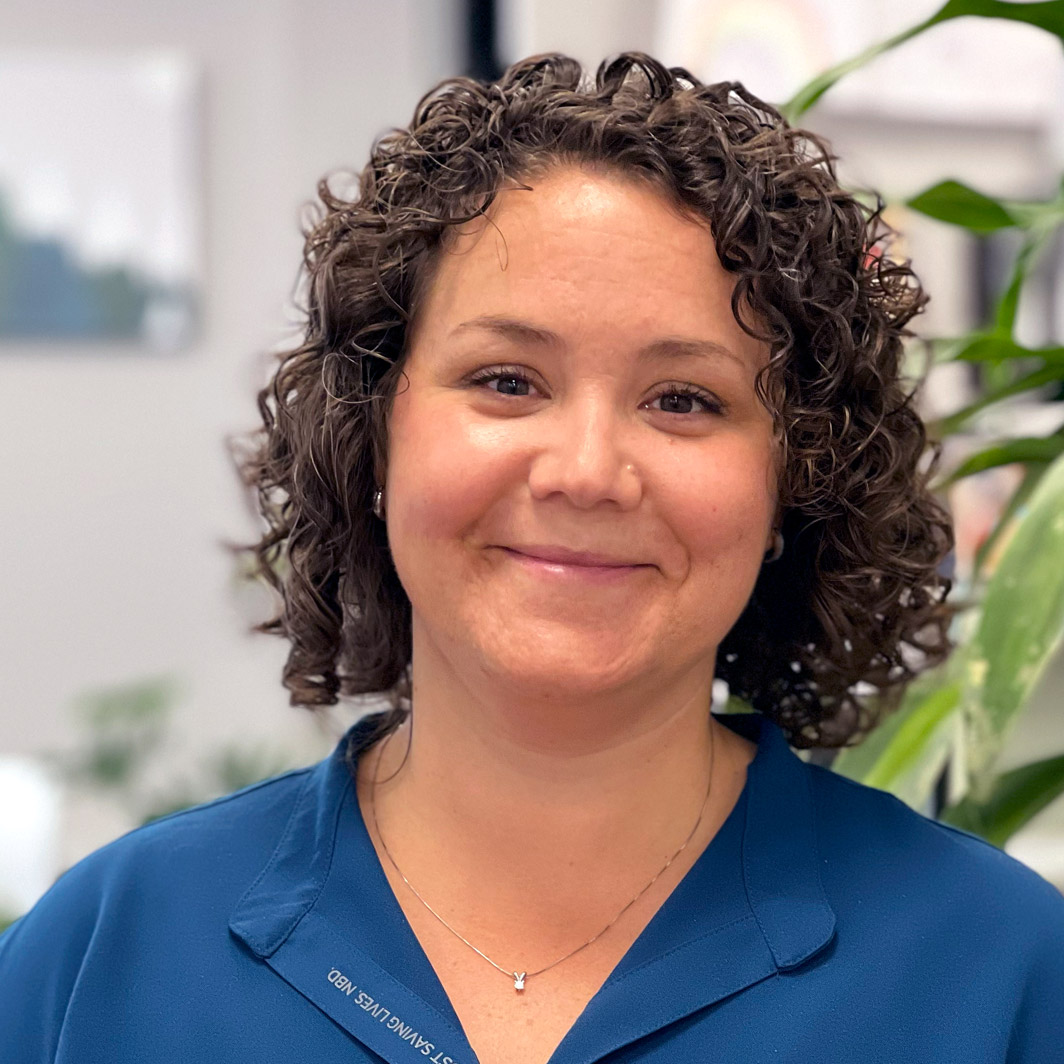 Amy Janos is a valuable member of the Peak Pediatric Care team. With a passion for cooking and a memory that never fails, Amy has been working alongside Dr. Hansen for over 15 years. She is not only a trusted colleague but also the godmother to Dr. Hansen's oldest son, making her an integral part of the Peak family.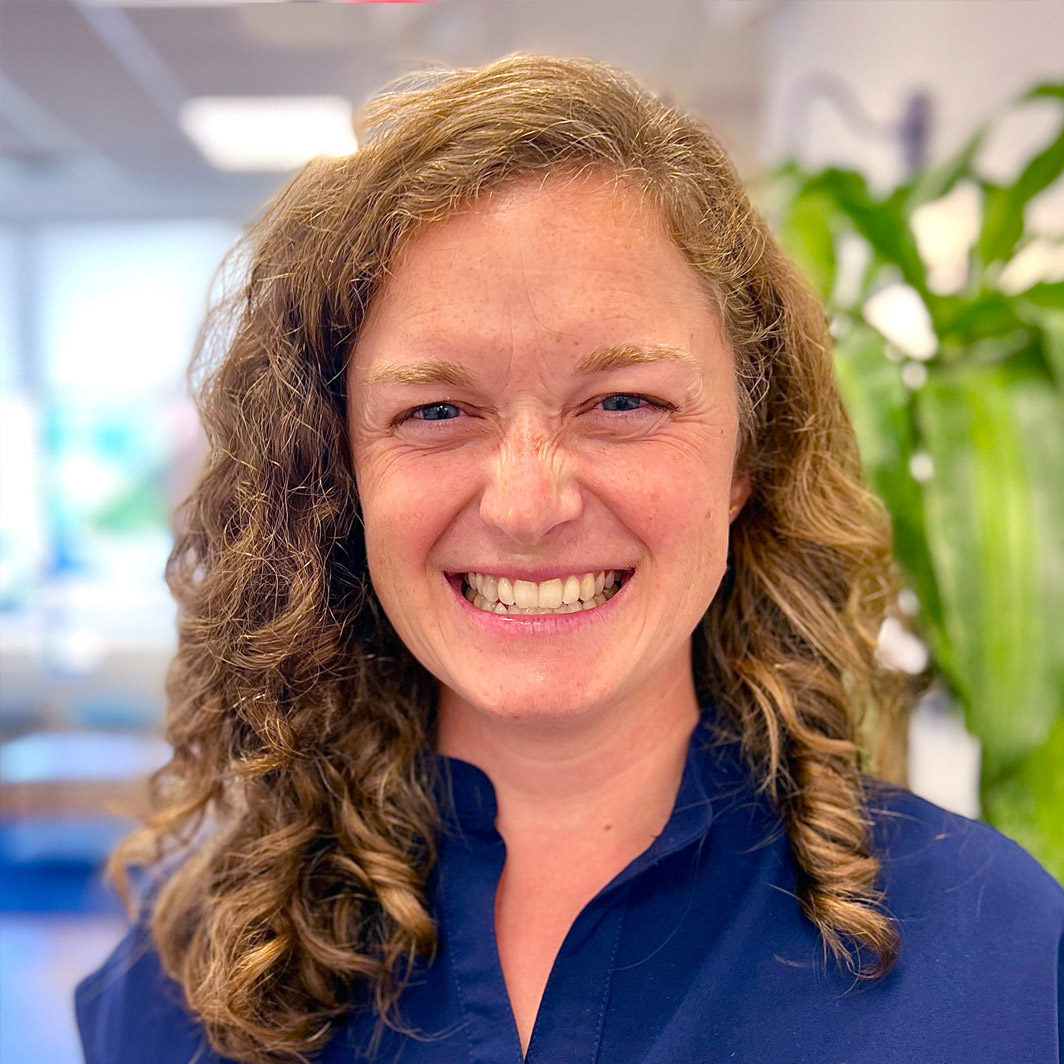 Ciera's been a lifesaver for so many new moms! She's a certified lactation consultant and has been helping families at Peak Pediatric Care. She started her career as a student with Dr. Hansen and Amy at Sturdy Pediatrics, and now she's back working with the best team ever. 😊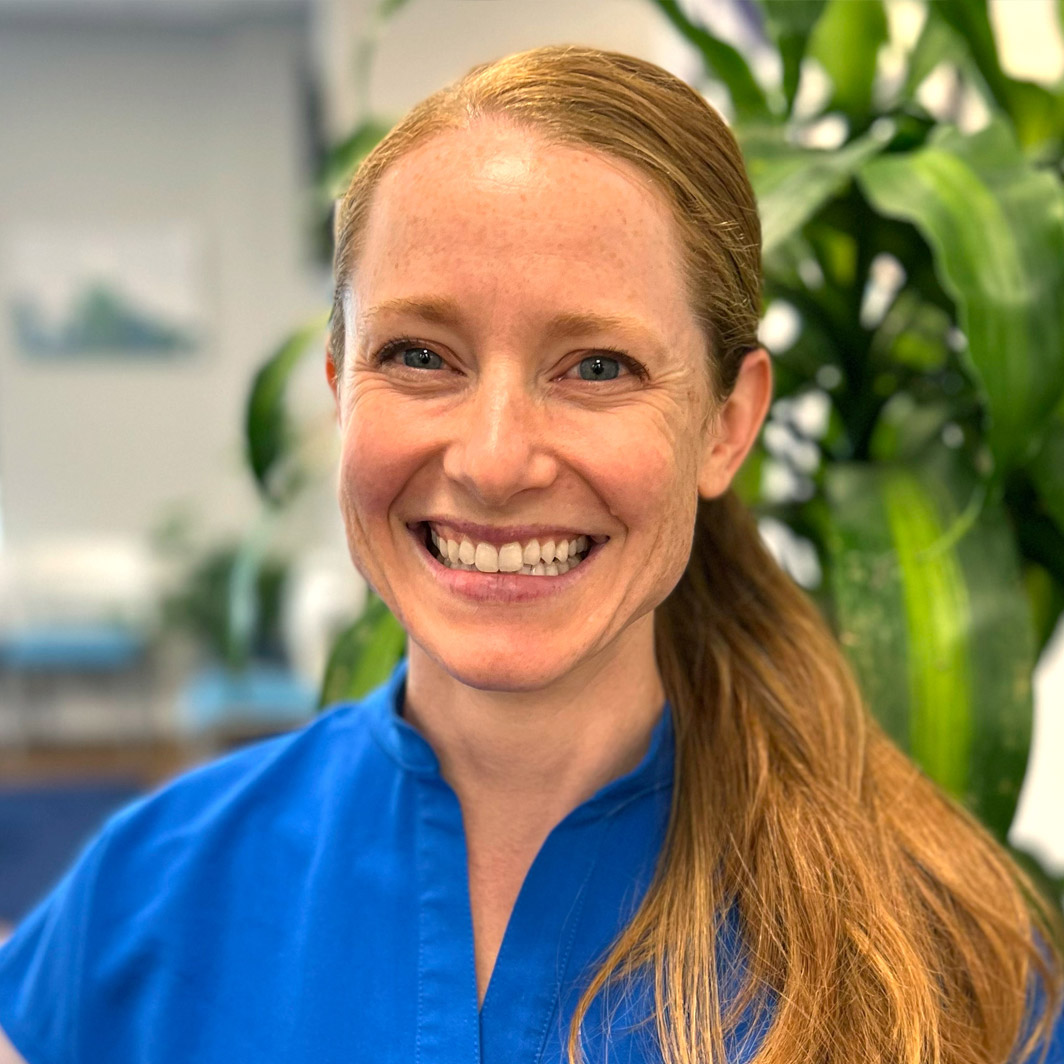 The first time Beth met Dr. Hansen was when she was a student of Dr. Germain's at Sturdy and Dr. Hansen brought her newborn son in for an exam. A few years later and she is now an important part of the Peak team, ready to provide top-notch care for all our patients.
Partner with a pediatrician
Who cares about your child's overall well-being.