Your trusted partner on the journey to raise healthy, confident kids

.
Located in North Attleboro, MA, we care for kids living in Massachusetts and Rhode Island.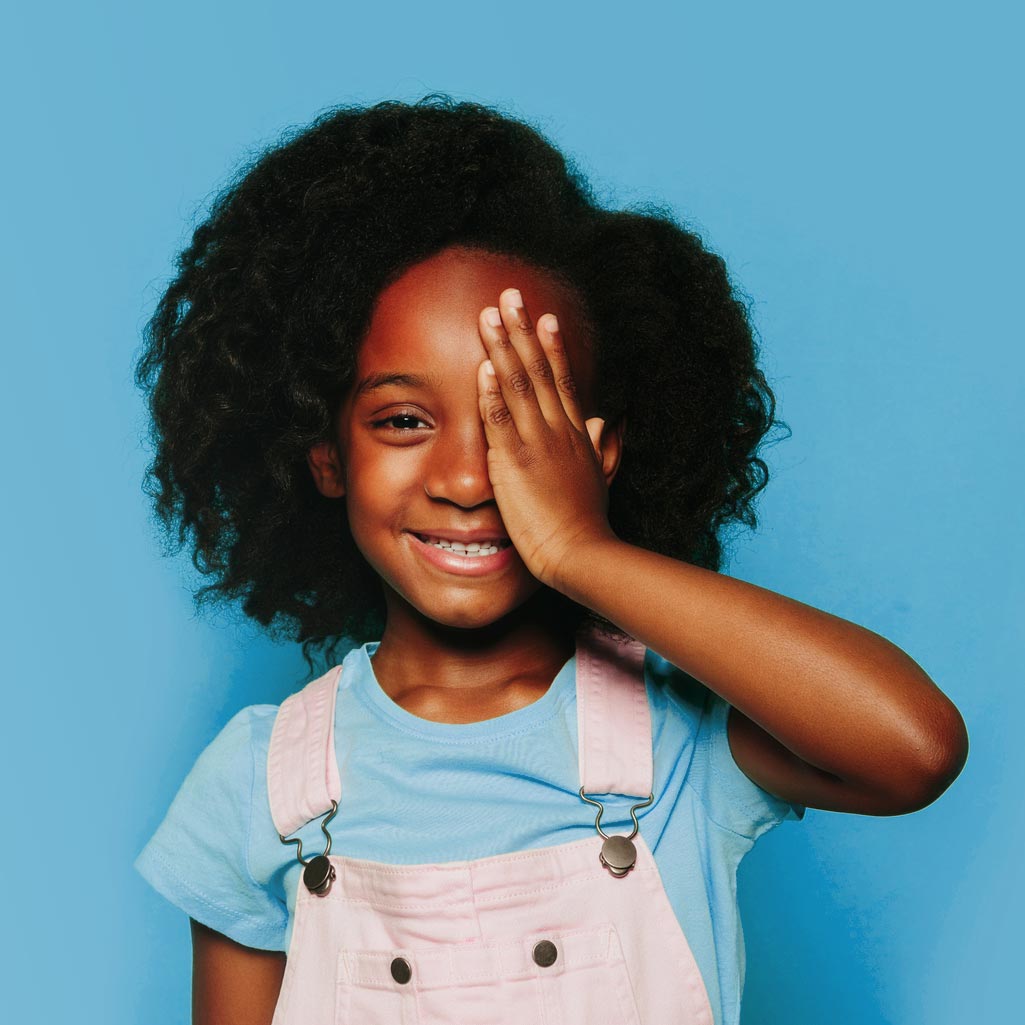 We know how challenging parenting can be. Getting the care you need to keep your kids healthy should be easy

.
We offer a refreshing approach to pediatric care that listens deeply, and gives you – and your kids – a voice in their medical care.
Feel heard, explore your options, and partner with a pediatrician who cares about your child's overall well-being.
We welcome new patients from newborns through young adults to find a medical home at Peak Pediatric Care.
"I feel heard and I know my child is in good and quality care with Dr. Hansen."
"Dr. Hansen goes above and beyond to give the best care possible for each child she meets."
"Dr. Hansen cares for all 4 of our children in a way that makes them more comfortable going to the doctor's office."
"We came in for a sick child visit and had the great opportunity to see Amy. She quickly put my son at ease and was informative, professional and really personable."
"We have been a patient of Dr. Hansen's since 2008 and I can tell you we will never leave."
Dr. Katie Hansen has been building relationships and practicing pediatrics as part of the greater Attleboro community for more than 15 years.
The Hansen team includes pediatrician Katie Hansen and Office Manager Adam Hansen. They are joined by a team of trusted pros who join in their mission to provide the highest quality care.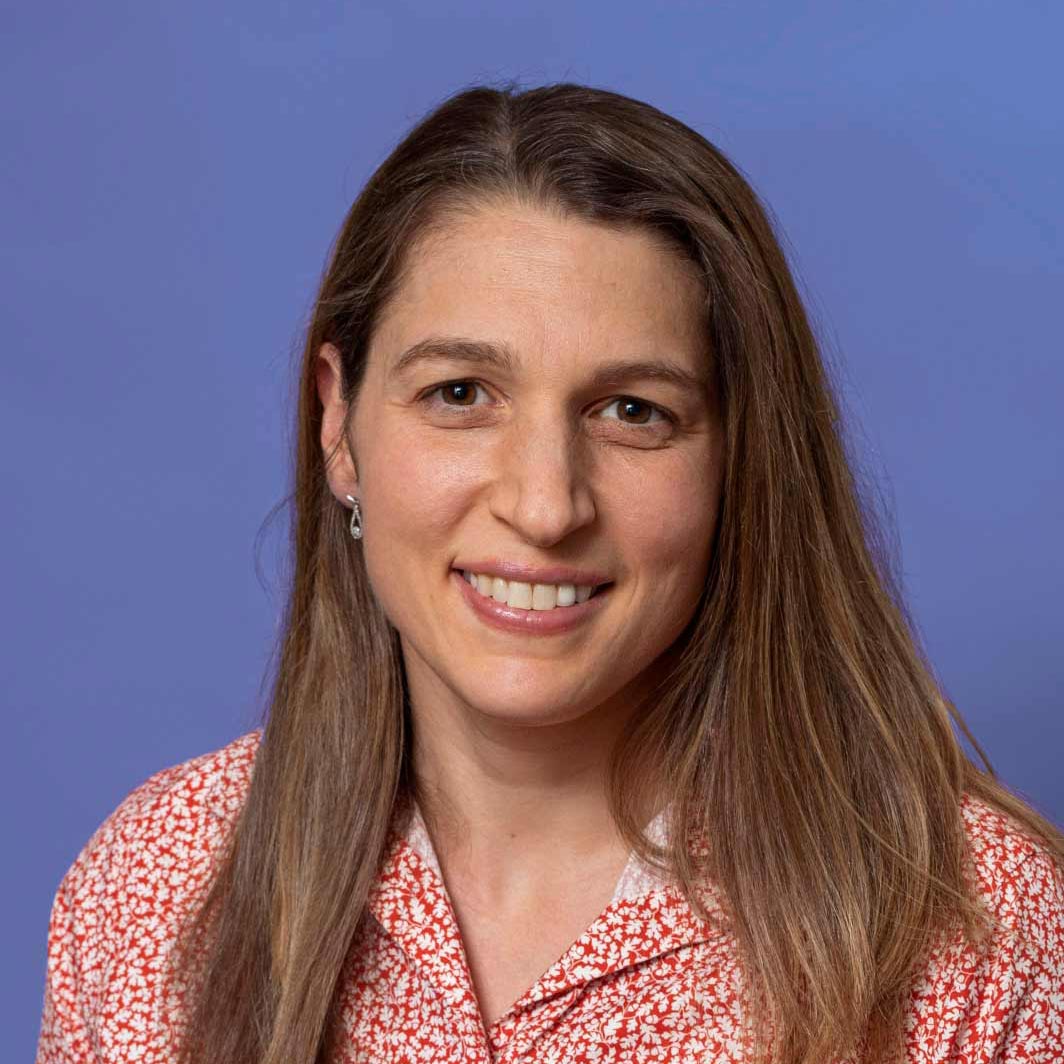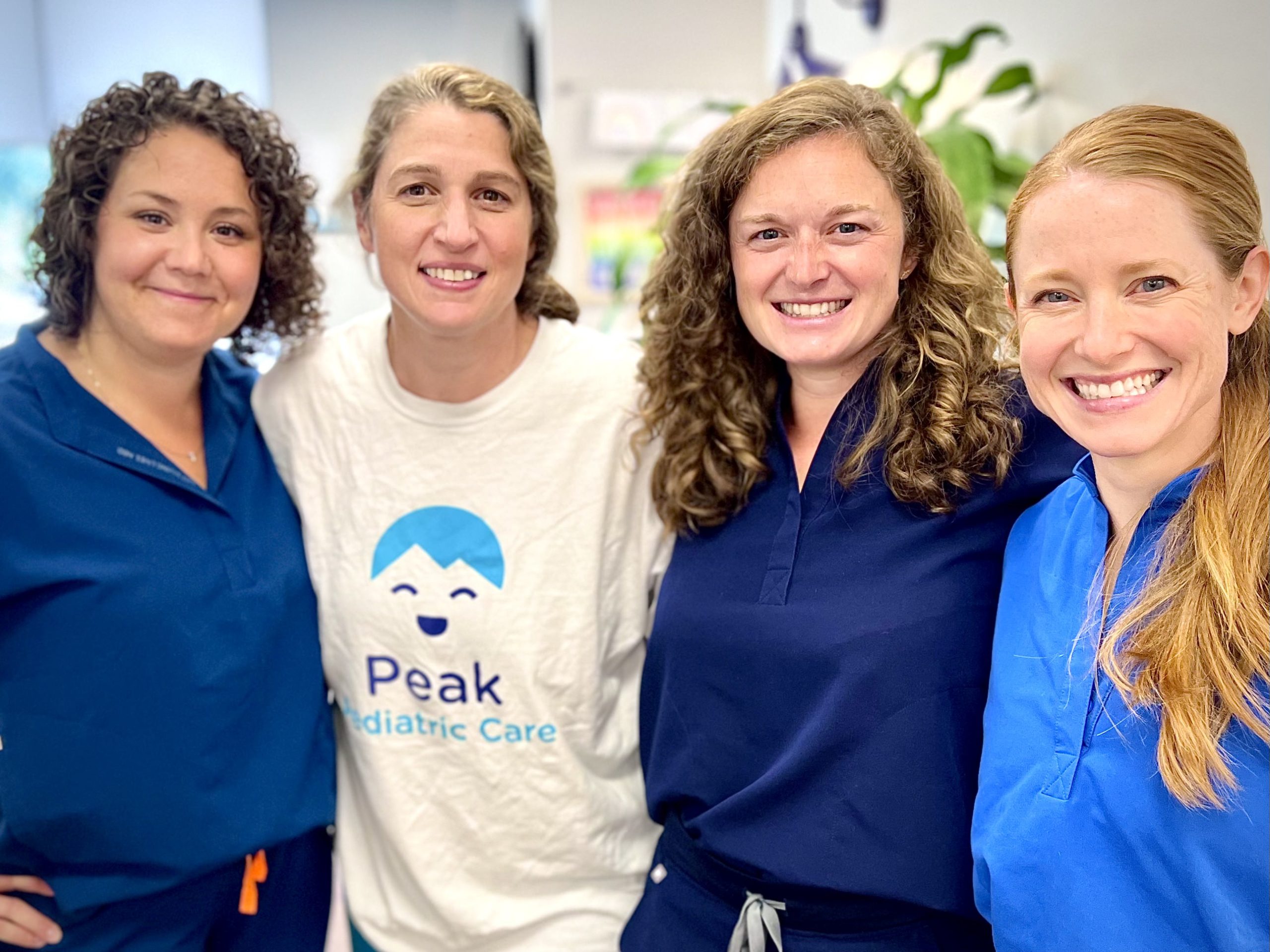 Partner with a pediatrician
Who cares about your child's overall well-being.